During Semester 2, our Middle School art students focused on the Principles of Design after completing several Elements of Art units in Semester 1.
Each Grade 6 class designed flags that symbolized their class's representative country. They were allowed to draw images from the internet or hand draw their flags. In addition to the Silk Road theme, Grade 6 students designed Chinese paper fans as part of their own cultural celebration, with the theme of the Tiger. It is important for students to appreciate their own cultural traditions before they interpret other foreign cultures that also shaped their own histories (as evidenced through their own arts and crafts). The unit for design focused on texture and patterns, which included their prior knowledge of shape, line and colour.
Students experimented with non-traditional materials, exploring the folding of clothing together with their family as a fun family art project, and then created copies of world-famous paintings.
Students experimented with the frottage technique and dived into creating more modern doodles using lines on any surface.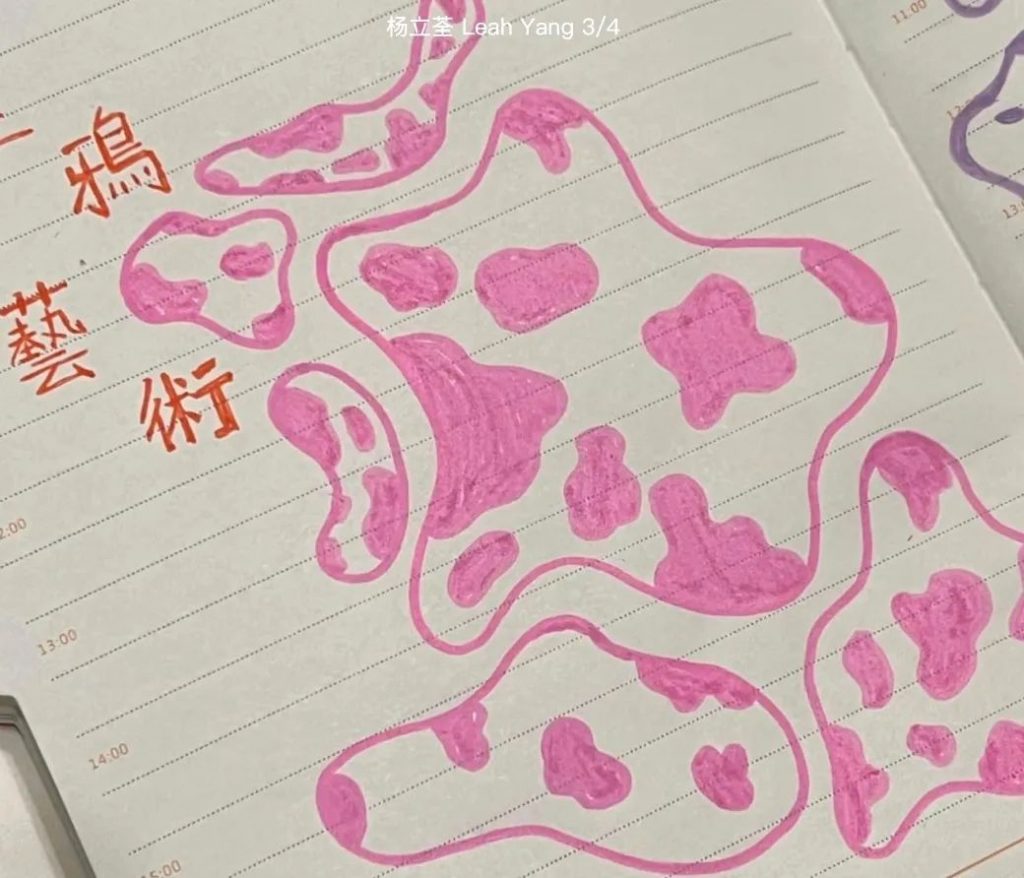 Grade 7 students created drawings using the same spices that were traded on the Silk Road during ancient times, and also learned how to create art using non-traditional media. They were introduced to the principles of design, creating patterned Chinese symbols using both seeds and spices.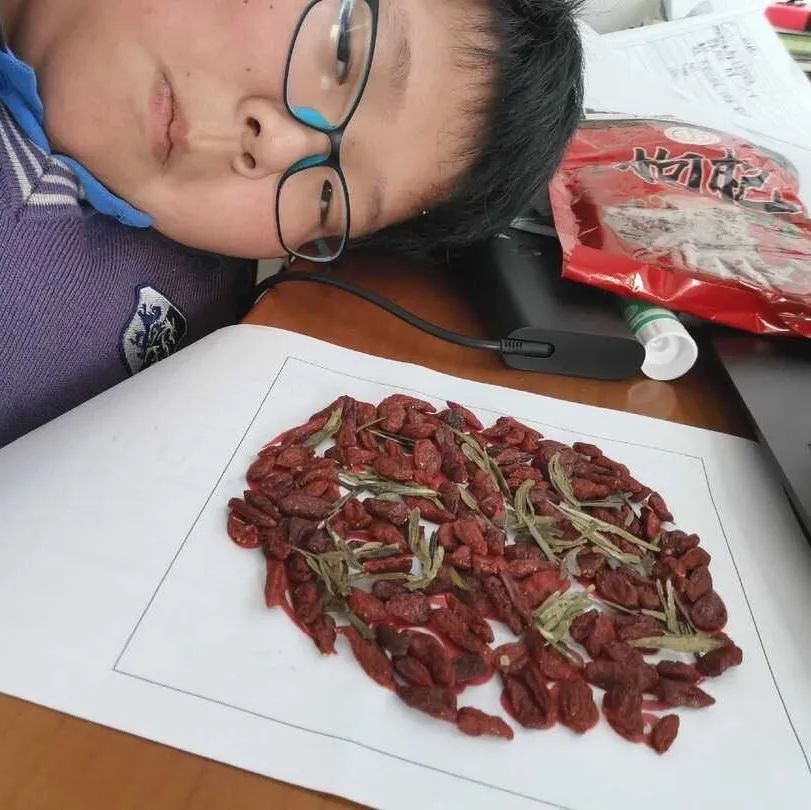 Grade 8 students designed zoomorphic creatures in their unit on ceramic design, a unit that coincided with the whole school's Silk Road project. Students designed Chinese inspired ceramic bowls, using their zoomorphic designs as floating design elements. The unit for design focused on lines, shapes, colour and texture on different surfaces, as well as the decorative principle of design.