What is project based learning? It can be defined as a teaching method in which students learn by actively engaging in real life projects. This is also the teaching method we implemented this semester to help our students grasp the big idea of the semester, "How people make and change rules and laws that influence how people live." This was a long and difficult project which involved a lot of different stages of inquiry to ensure students could create something that can be used by others in the future. The admin office asking students to create the ban for the school, to make a change in how plastic is used. Here comes the driving question "How to help school make a school plastic ban that is legal, reasonable and effective?"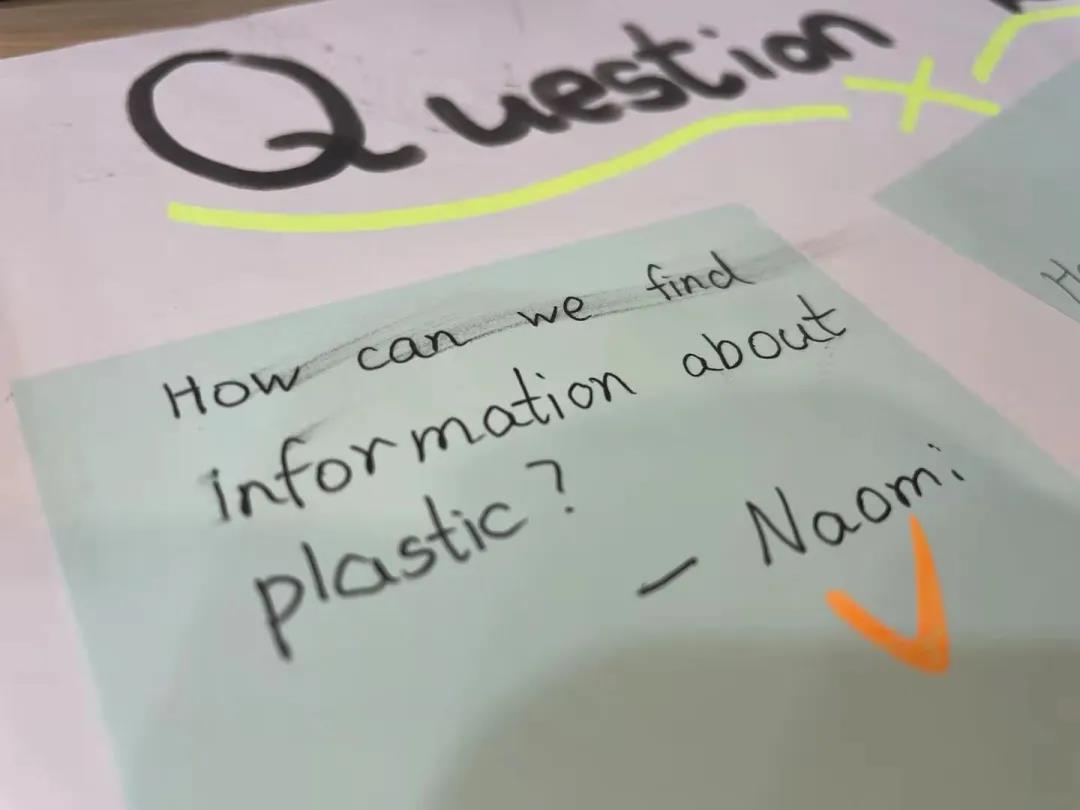 Our first steps in class involved remembering and expanding; we focused on introducing clues to our Big Idea to gauge the students' existing knowledge on laws and then expanded it, how they differ from rules, and how they influence our lives. We also introduced the plastic Ban that got implemented in China during 2008, as they would need an understanding of the ban in order to create their own. A debate ensued in class over the convenience of plastic versus the impact it leaves on the environment and students handled the debate quite well with structured explanations that they researched at home, and at the end of the debate students had a better understanding about both sides.

Then came the final step: creating.Students took the knowledge that they have acquired and put it into apresentation to convince others why their rules are needed in the school, alongwith evidence and art pieces to portray how much waste is created by everyone.The best presenters & rules got selected and they presented their ideas tothe Admin team to see if their ideas could be implemented. Only 4 groups got topresent in the end, however the other 16 groups still had a chance to havetheir art, posters and PowerPoint presentations presented in a display atschool to make others aware of the problems surrounding single-use plastic andtheir ideas for a cleaner, safer & healthier future.