Children's Day is a feast for children. On this day, they can enjoy their own festival celebrations. On this day, the children of Xiehe had a wonderful festival together.
At lunchtime, the restaurant has already prepared a special version of the Children's Day buffet selection. Children enjoyed a variety of staple foods and desserts.

After the delicious lunch, the children took special movie tickets to the theater to watch the film. Holding popcorn and drinks, with so many friends together, although it was obviously the familiar grand theater, there was filled with a large home theater atmosphere.

The afternoon was very hot. The water fight that the children were most looking forward to finally arrived . Although the temperature was high, it was lower than children's exultation!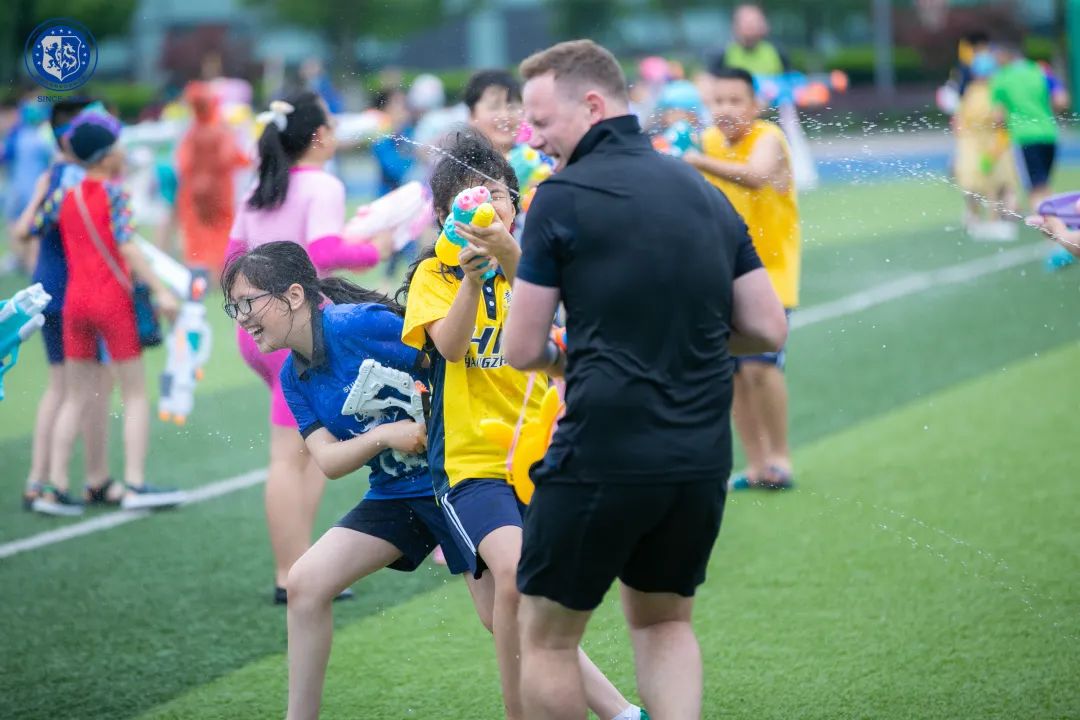 Children are the hope of the future of all mankind, sincerely wish all children can sprinkle the joy belongs to themselves on the Children's Day.