On such a lovely warm spring day, we are so honored to have three distinguished guests in our topic lesson. They are lawyers, media professional, and sports staff. They delivered 2 lessons separately for Grade 3 and Grade 4 students. Let's take a look back.
The inquiry topic of grade 3 in this semester is that people work together to organize a city. In order to enable students to have a better understanding of the impact different occupations have on the city, and think about who is protecting the city and passing on the values. We invited lawyers, media professionals, and sports goods company employees to share their knowledge about their careers. Besides, we let students feel the hardship and happiness behind the different careers. Before their sharing, the students discussed and planned some questions through group discussions. After planning questions, the students eagerly asked their questions which made the presentation rewarding for all!
Through the inquiry and study of this unit, students have a further understanding and feelings about how to make the city better. Although today's activity has come to an end, but we never stop thinking. I believe that when everyone does what they should do, small behaviors can also affect others, and our city will be better organized.
G4
Students in Grade 4 have been exploring the topic of "How people make and change rules and laws that influences how people live". At the end of this unit, they will need to draft a reasonable, legal and effective plastic ban for school. As the children researched and analysed the topic, the children's initial list of problems changed. The children solved these problem but new problems arose that they needed to solve.
– How are the laws and rules formulated in China? Who enforces the rule or law?
– How to ensure that the rules and laws are fair to everyone?
– What is the basis of punishment in the laws and rules?
– How has China's Plastic ban influenced people's live?
In order to help students develop a deep understanding of laws and rules, we invited lawyers to join our topic class to share their experiences based on students' questions. Lawyer Zhang from Jiangsu Chong Ning Law Firm delivered a speech linked with our PBL.  The speech started with the laws that are closely linked to the children's life and experiences. Ms. Zhang explained the laws through the use of vivid and interesting examples of cases and gave simple explanations for the students. The students found the answers interesting and developed a better understanding of the laws and rules.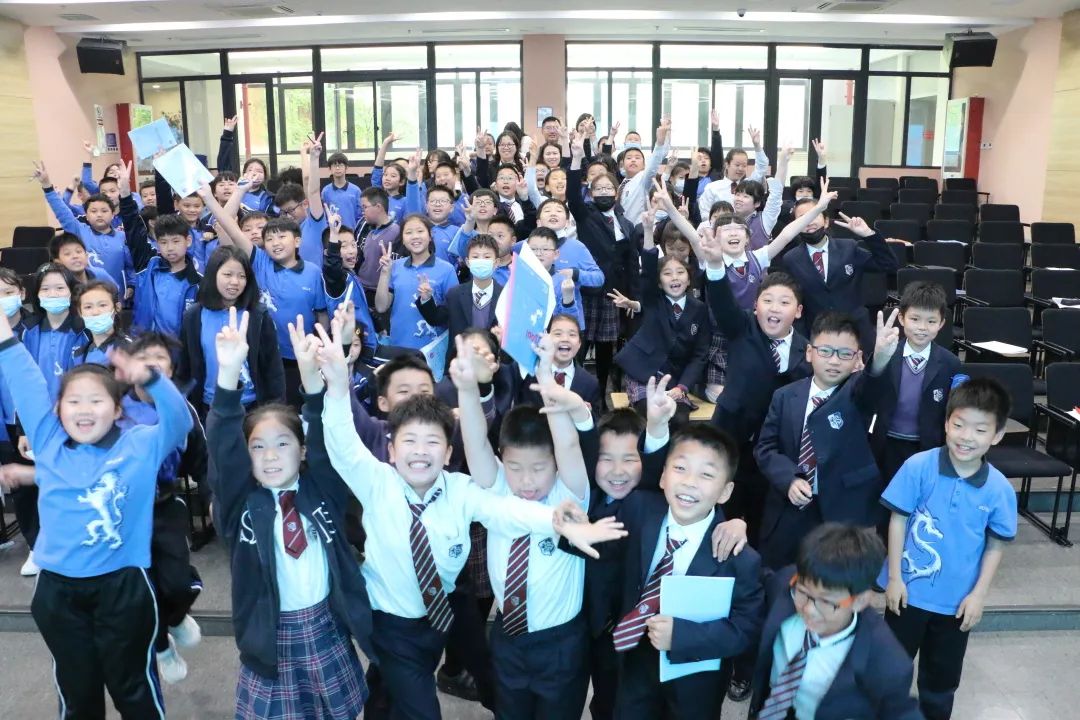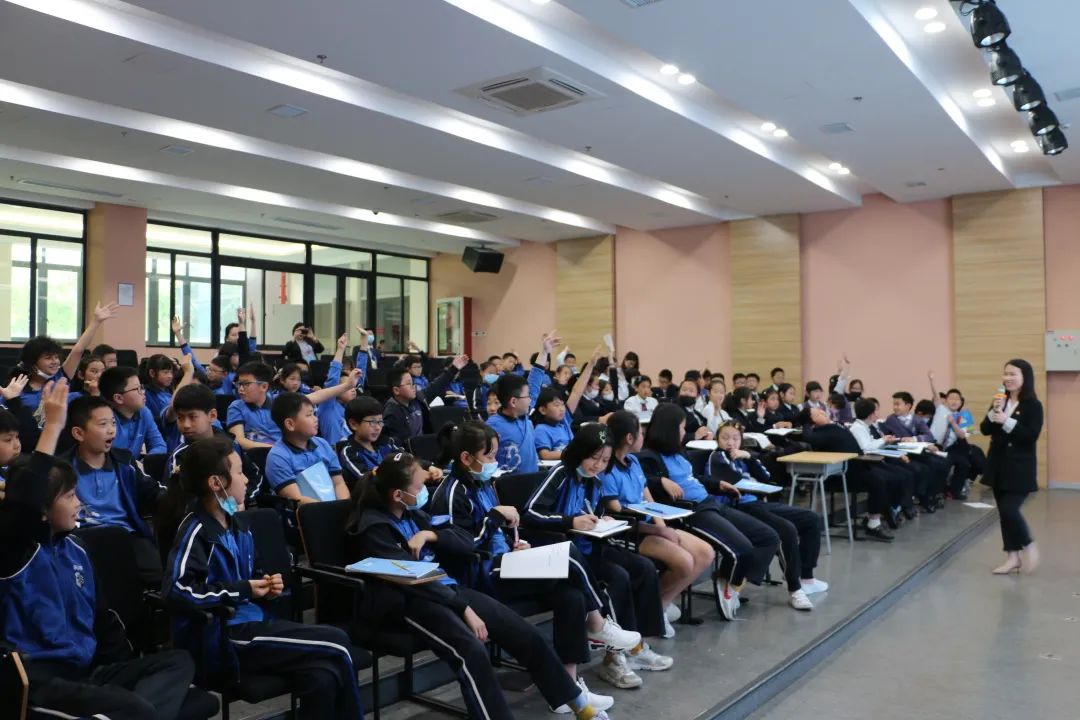 在此,我们真诚的感谢江苏崇宁律师事务所党支部,网易无锡产品负责人,走马商店文创工作室主理人倪明翔,体育组Dennis老师,P3B班严丹裔爸爸,P4B班王一涵妈妈对本次活动的大力支持。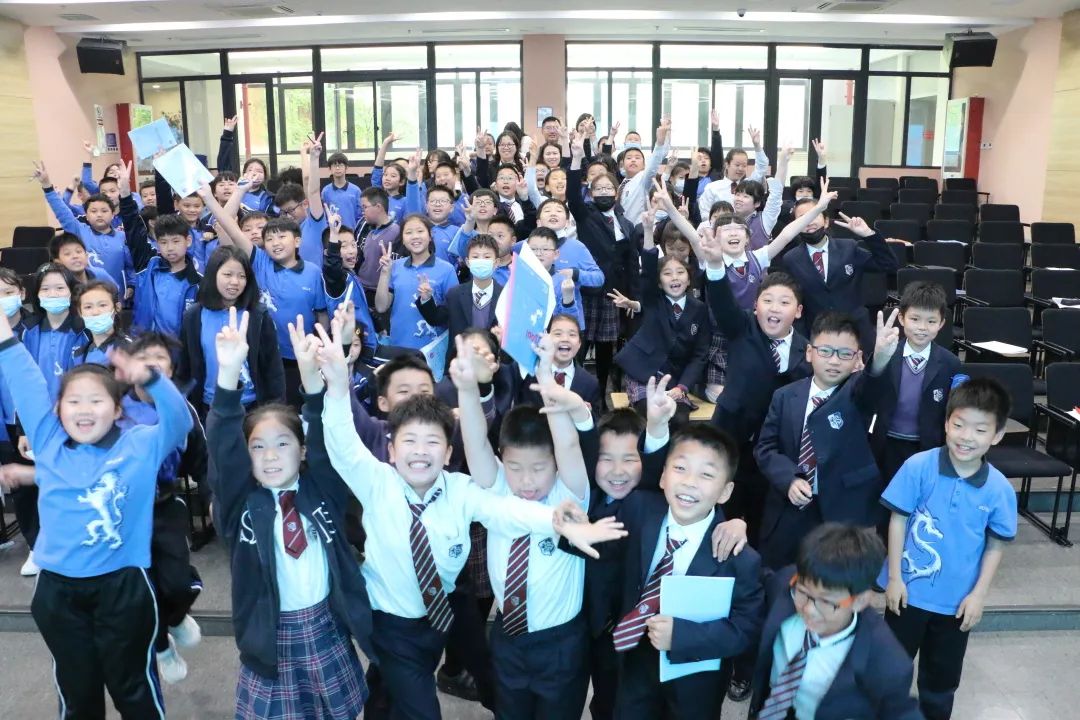 ♥
Topic inquiry lesson can be also called social studies. Through topic inquiry studies, students develop the ability to question, think critically, solve problems, communicate effectively, make decisions and adapt to change. Thinking about and responding to issue requires an understanding of the key historical, geographical, political, and economic and factors involved, and how these different factors are connected.