On April 30th, 2021, the 3rd "Mind lab" Competition of Wuxi Union International School Primary School officially kicked off in the school's Grand Theater! At the end of April, let's take a look at this summit battle of minds.

This competition aims to develop children's ability to resist frustration, resilience and speculation druing the game. Encourage children to fight, surpass and grow, and learn to respect, honest and fair competition while thinking. The game project is divided into the first-grade "Kulami genius version"; the second-grade "Kulami wisdom version" and the third to sixth grade "set cup".In the process of individual,they enjoy competition, enjoy hard work.

G1-G2
The first to start the competition is the children in grade one and two, the players focus on, dare to challenge, constantly play thinking, break through the thinking limitations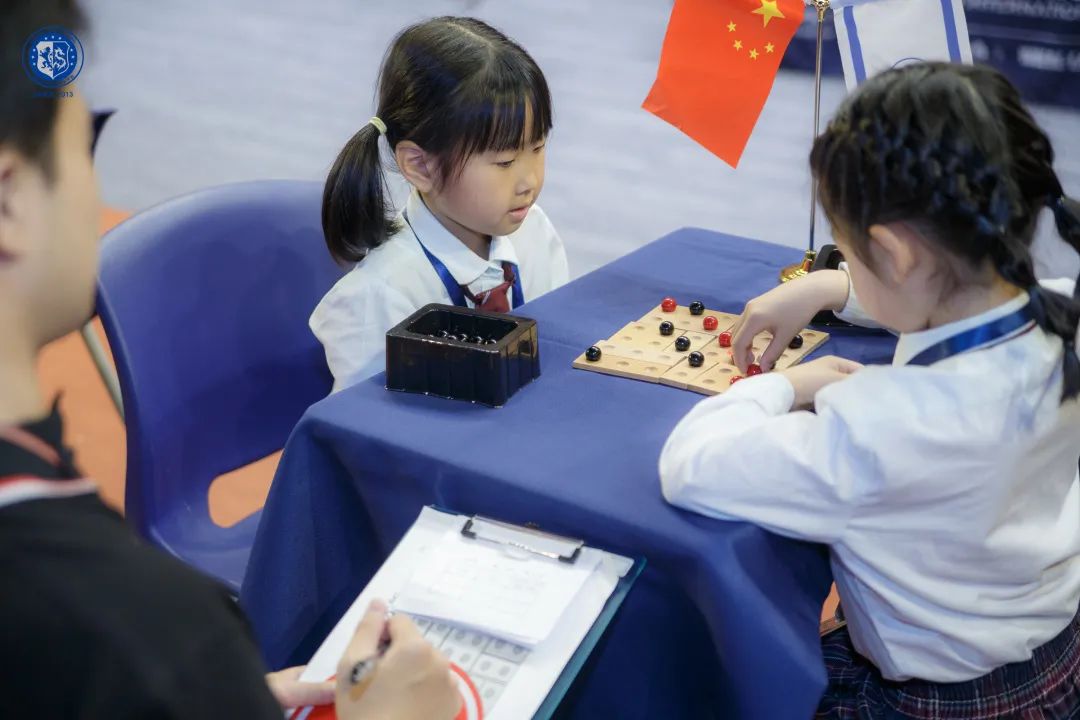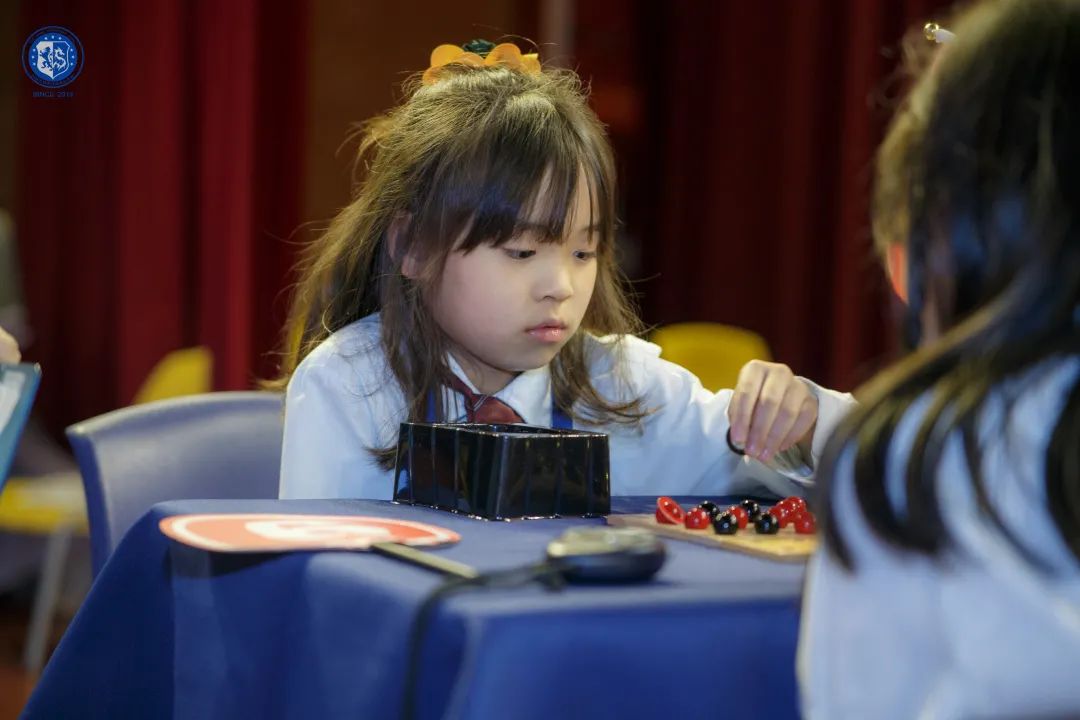 G3-G6
Next came is the "set cup" for the third to sixth grade students.After four rounds of competition, the players all observed and thought with their heart and enjoyed it.

During the interactive session, students took the game Hua-Rong-Dao on the stage. In just three minutes, they finished the goal calmly and quickly. You are the best!

Finally, we selected the winners of this thinking competition, and Ms Lucia,Ms.Ella,Mr. Edwards and Mr.Zhou presented the awards for them. Let's give them a big round of applause.

As long as there is a game, there will be a winner and a loser, and this game gives children the chance to see success or failure directly. Success is harvest, and failure is a necessary experience for children to grow up, in fact, the result is not so important, experience for one thing, is the most precious wealth that children harvest. Through the competition, the children realized that their hard work will bring harvest, the harvest is not what kind of ranking, but can be brave to tell yourself, I am great!