What is the Qualification Model?
 
I'm David Dai from Grade7. I'm very happy that I got a good result from IAC competition-Qualifier Round. This was my first time attending this events and actually I was suggested by my family member to try this competition, I was very nervous and worried before the start, but when the teacher told me my results, I felt very surprised, and I believe  this related to my continues efforts.

Since then, I have become more and more focused on the preparation of the National Round. Although affected by the COVID-19 epidemic, we have to study at home, which physically blocks the opportunity to communicate with classmates and teachers in relating to the competition. However, I took this as a great opportunity to let me focus on my growth. I won the gold award in geography of Secondary Division the National Round.

When I was 7, I went to Hong Kong with my family. When I enter the lobby of the hotel, I saw the famous Victoria Harbour. Lots of skyscrapers near the harbor attracted me so much and I felt that I can't tear myself away from it. When I came back to my room, I got my life's first map, I was very interested in the symbols, the scales, roads, buildings and everything given by the map,  I studied the map for nearly one hour, after that the Hong Kong's Urban layout was stored in my brain.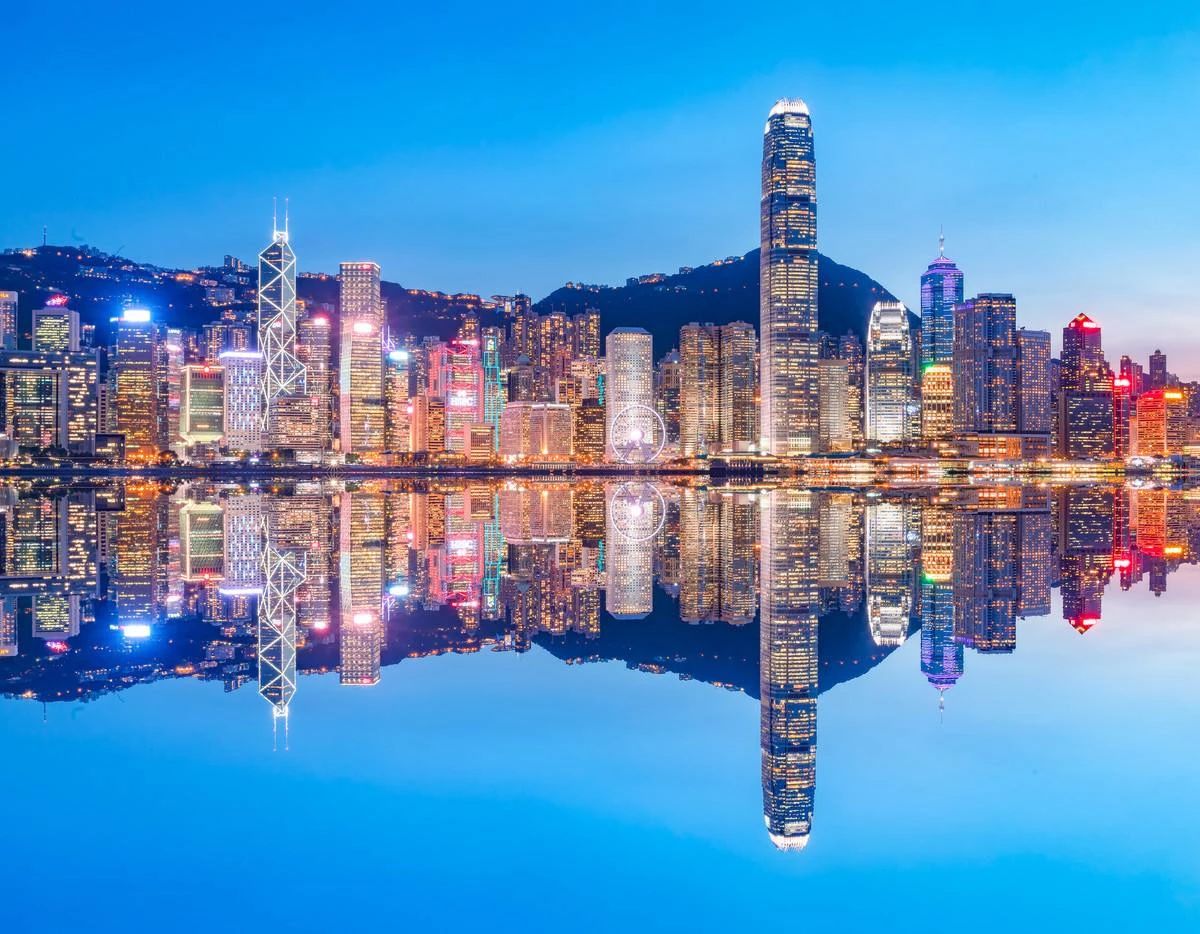 Now, I have worked out different and useful ways to improve my knowledge in geography. When I'm traveling to a new place, I always bring myself a map to get to know the culture and landforms of the place that I travel. When I'm at home, I always have a globe in my hand. 
I like to know different locations of countries and their culture, and I successfully did so by long term efforts. China National Geographic is a good book for me to explore knowledge in geography. It shows me more systematic knowledge which far more beyond the map can give to me, for example it shows me what is Dual landlocked country and the Yangtze River's land form and its history.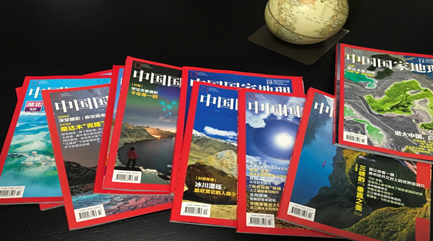 In this internet world, I also use 'GoogleEarth' quite a lot to get the information about different places. This interesting App providers a detailed 3D world map to look at.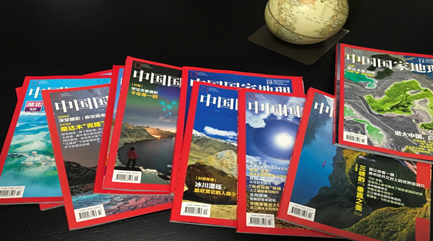 I think the learning habit and the wonderful tools supported me to get a good result from the competition, I am very happy that school can bring in IAC competition for students so got I chance to show my hobby and my continuous efforts, especially in geography. And meet people online sharing similar interests. 
 At last, I want to tell school mates that hobby and curiosity toward learning is one of the main reasons that can make you a better learner. As long as you love it, and determined on it, success will be awaiting you.
Looking upon the role models provides infinite motivation for us to persue learning. Let's learn more about the outstanding performance of the elder schoolmates.