Wuxi United's development up to now has always adhered to the integration of Chinese and Western educational concepts, paid attention to the development of students' character and personality, and strive to achieve students who can study independently and manage themselves. In order to further improve students' abilities in leadership, cooperation, organization, communication and coordination, the first Student Union of Primary School of Wuxi United Bilingual International School was officially established.
The Student Union is an organization of students' self-management, self-education and self-service. It is the bridge and link between students, schools and teachers. The Student Union is composed of student leaders, model student representatives and class ambassadors, which seamlessly connects with the middle school department and reflects the union's education system from kindergarten to high school.
Miller
Yolanda
Sean
Eva
The choice of the Student Union follows the homeroom teacher recommendation, individual application, open election and deputy leader selection by student leaders, so that every student who wants to participate in the selection will have the opportunity to fully train and show themselves. Members of the student union must meet the following basic requirements:
Respect for learning, positive progress, excellent performance;
Respect themselves, integrity, and diligence;
Respect others, honest and trustworthy, friendly and tolerant;
Respect the school, care about the community, teamwork;
Respect the society, obey the law and lead by example.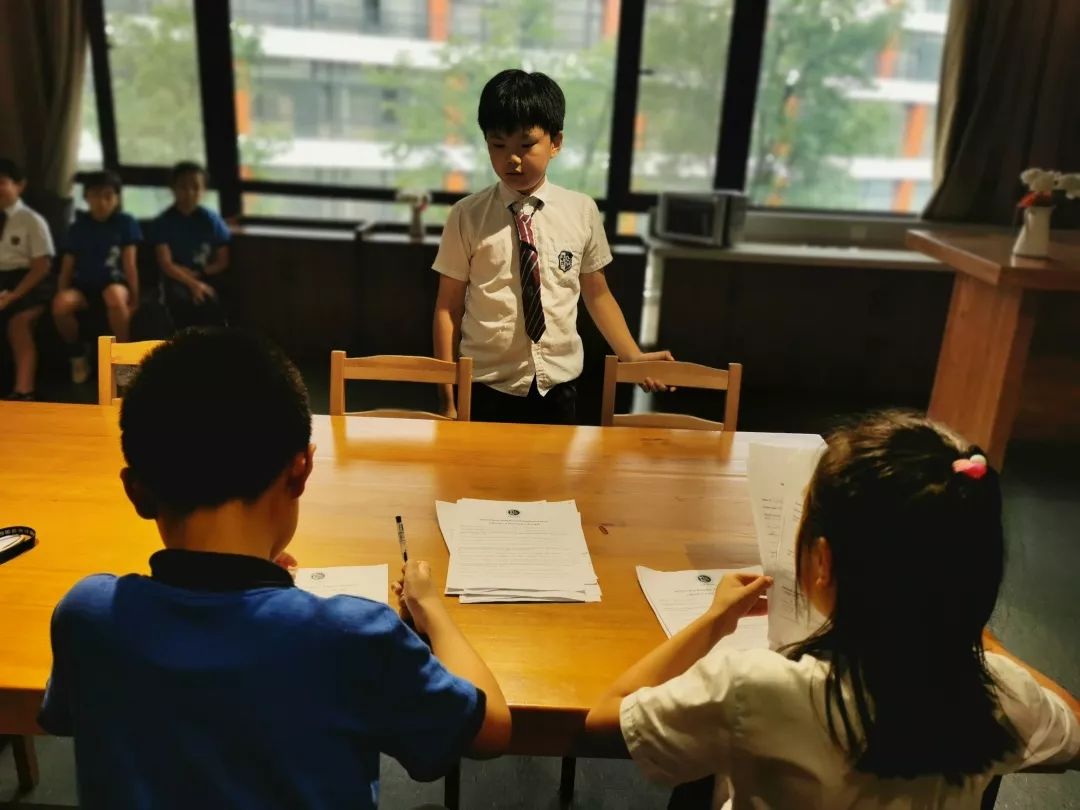 Members of the first Student Union will participate in the management of the primary school's rules and regulations. Based on the student's code of conduct, the two classes with the highest total scores will be selected as the "etiquette star" classes every week through the patrol in each period, and the House with the highest total scores will be award  in the assembly every month. At the same time, the Student Union will regularly hold student-led and teacher-assisted member meetings, organize students to carry out corresponding activities according to the theme of the month, and assist the school to build a good learning and living environment.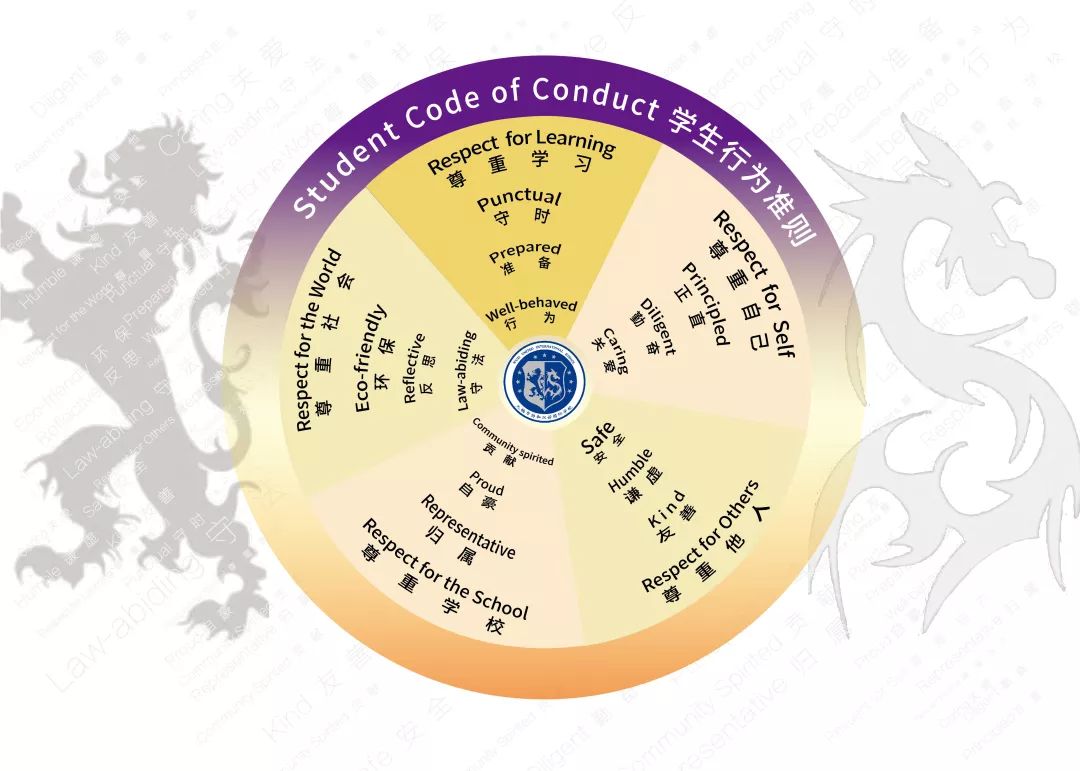 We hope that through such an organization as the Student Union, every student can get the opportunity to fully exercise and show themselves. We also hope that all teachers and students can actively cooperate with the work of the Student Union and work together to create a better campus atmosphere!